Handtub Junction, USA
Classified Corner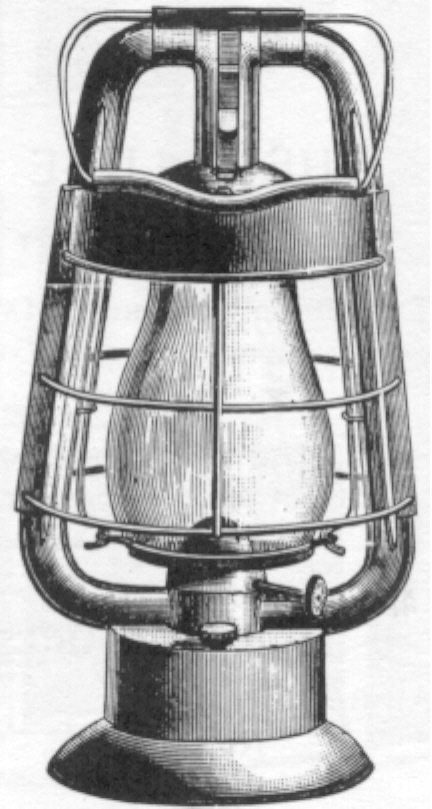 Classified Advertising Section
Welcome to the Handtub Junction, USA classified advertising section. I hope you enjoy browsing through the items that are offered for sale to you. If you see something you are interested in purchasing just click on the email link in the ad, send an email to the seller telling him you want it or maybe what you are willing to pay, you negotiate the deal with the seller. It's between you and them. Maybe you think his price is to high make him an offer.
There is no order to the listings except that the newest ones will be last. Each ad has an end date and on that date the ad will be removed from the listing unless renewed. As soon as Handtub Junction, USA is notified that the item is sold it will be removed from the listings.
Handtub Junction, USA is also interested in buying your firefighting antiques and collectibles, from one piece to whole collection. Send us an email and let us know what you have and we'll make an offer!!!
Check out the Collector's Calendar your one source for fire memoribilia flea market . auctions and swap meetsbeing held anywhere in the country. Click here to view it.
So come on in a browse, the listings will be updated whenever something new comes along but will have the last updated date right at the top so you will know if there is something new and won't waste your time looking through. Remember after viewing a picture of an item, click the back button of your browser to return to the listings.......
Classified Pages:
Copyright 2003, 2004, 2005, Handtub Junction, USA. All rights reserved.
Copyright 1999, 2000, 2001 Handtub Junction, USA. All rights reserved. Do not reproduce
without permission.